Asus ZenBook UX360 Replacement Laptop Keyboard Key
Laptop Key Replacement Kit
(Includes key Cap, Hinge Clip, and Cup. All The Parts Needed To Repair Your Keyboard Key.)
Asus ZenBook
UX360

Replacement Laptop Keyboard Key

There should be only one version of this Asus Zenbook UX360 keyboard on the market,

but please compare your keys to the keyboard below and make sure yours matches or it may not look or fit properly.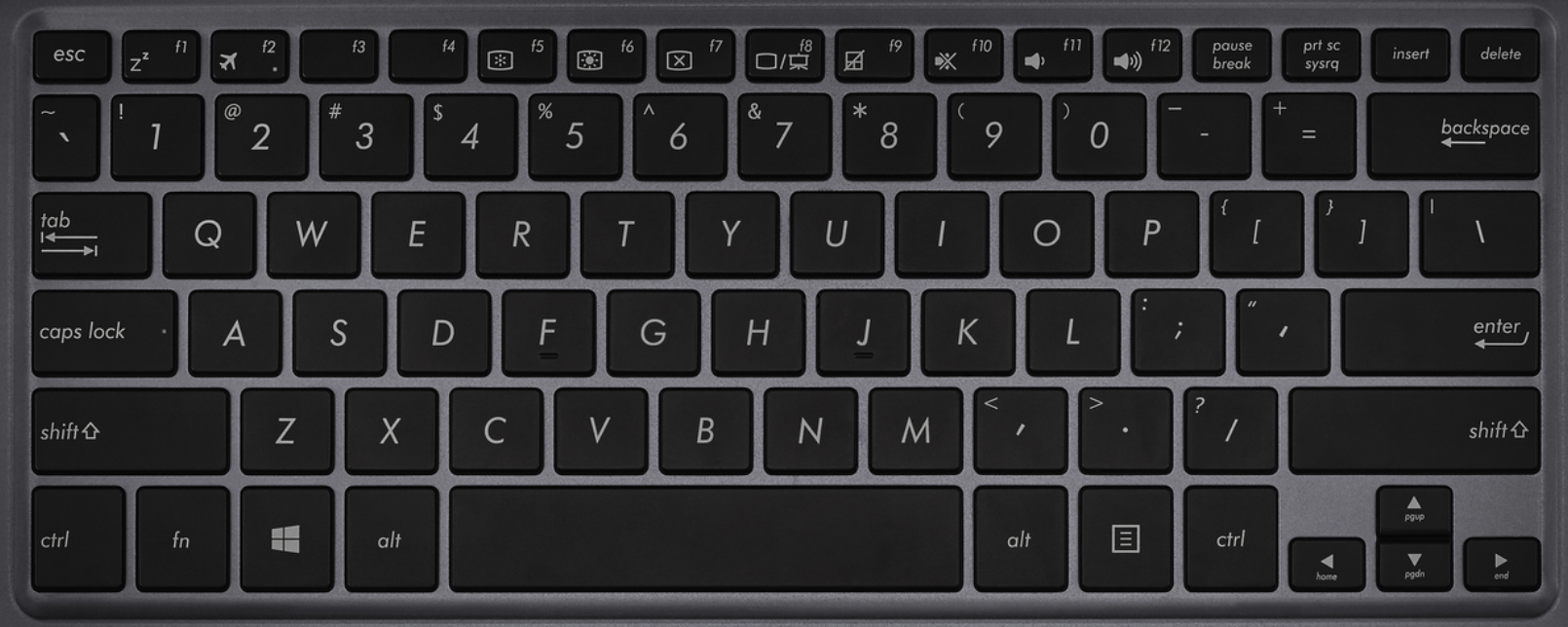 Write a Review
the keys are very easy to install and looks brand new.

cant ask for more, got the correct keys in record time.