Asus ZenBook UX360C Replacement Laptop Keyboard Key
Laptop Key Replacement Kit
(Includes key Cap, Hinge Clip, and Cup. All The Parts Needed To Repair Your Keyboard Key.)
Asus ZenBook UX360C Replacement Laptop Keyboard Key
There should be only one version of this Asus Zenbook UX360C keyboard on the market,
but please compare your keys to the keyboard below and make sure yours matches or it may not look or fit properly.

We only carry one key type like this below: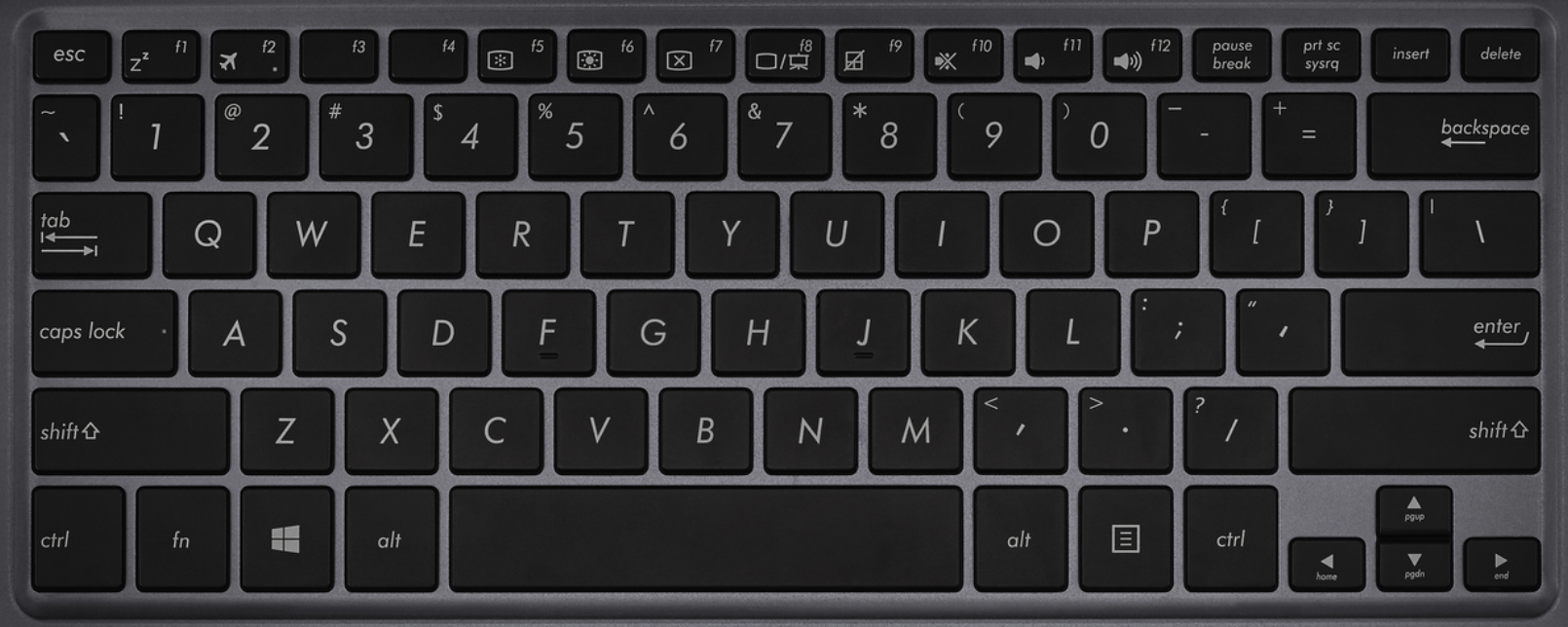 Write a Review
This product hasn't received any reviews yet. Be the first to review this product!