Lenovo SN20F22196 ChromeBook Keyboard Key Replacement
Laptop Key Replacement Kit
(Includes key Cap, Hinge Clip, and Cup. All The Parts Needed To Repair Your Keyboard Key.)
Lenovo SN20F22196 ChromeBook Keyboard Key Replacement
These keys for the rugged midrange ThinkPad 11e SN20F22196, 100% Genuine Original so you will
be sure it will offer you perfect fit and finish.
There were 2 vendors used to make the keyboards for this model, so therefore resulting in
2 versions of hinge clips for this keyboard, please compare version IC06 with
IC50 and determine the version you have, you will need this in STEP 2 above.
| | | |
| --- | --- | --- |
| | | |
| | | |
| | | |
Your keyboard keys should look the same as below.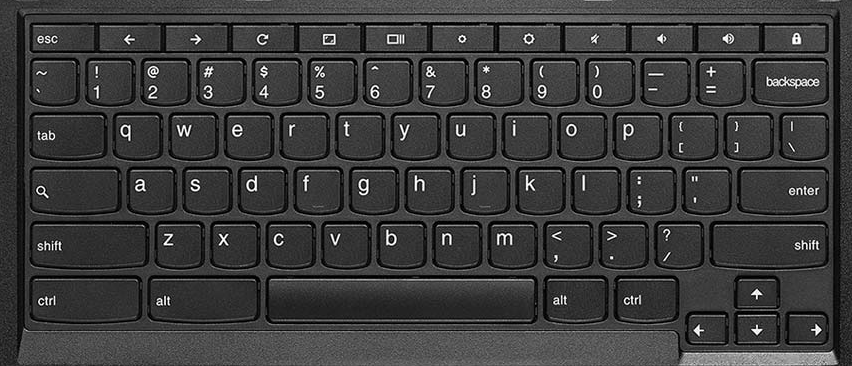 WHAT COMES WITH EACH LAPTOP KEYBOARD KEY ORDER
The Key Cap
This is the piece of plastic that has the letter on it.

The Retainer Clip
The plastic or metal sisscor clip pieces that hold the key cap to the base of the keyboard.

The Rubber Cup
This is the piece of rubber or plastic that acts as the spring to rebound the key after your press it.
Write a Review
This product hasn't received any reviews yet. Be the first to review this product!