Lenovo ThinkPad T430 Keyboard Key Replacement (Backlit)
Laptop Key Replacement Kit
(Includes key Cap, Hinge Clip, and Cup. All The Parts Needed To Repair Your Keyboard Key.)
Lenovo ThinkPad T430 Keyboard Key Replacement (Backlit)
This 100% OEM Lenovo keyboard key replacement offers perfect fit and finish, keep in mind during the production of this model,
2 different keyboard vendors were used resulting in 2 different versions of the hinge clip, so please compare the key type chart
below and choose the version that matches yours, you will need this info in STEP 2.

(Note these are the backlit version)

IC42
(BACKLIT)

IC48
(BACKLIT)
Your keyboard keys should look the same as below.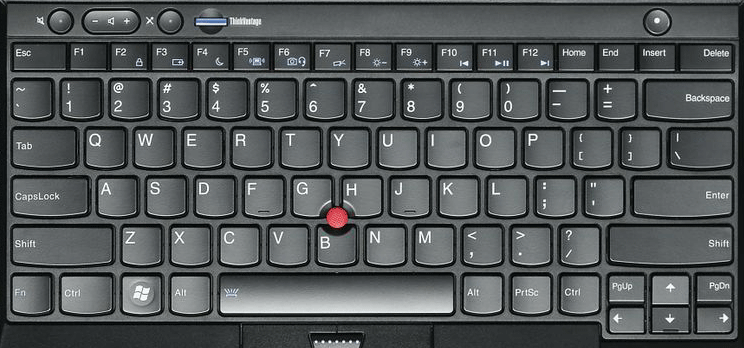 Write a Review
It matches my T430, and very easy to install

I ordered the backlit key for the T430, and the correct part arrived about a week later. Perfect fit, no problem with installation.

Thank you for your prompt delivery of the product and it's righteousness.

Delivered in 3 weeks, and was a perfect fit in the T430 keyboard

I ordered the key for my Thinkpad T series. The key was delivered from US to Pakistan in 3 weeks, I consider it well in time. The part was perfectly fitted in the keyboard and has the same color and texture as the rest of the keys. They only annoying thing was that I ordered a backlit key and I was delivered a non-backlit one. However, I didn't mind that as the support guy said they don't have the one they promised.

I couldn't get an answer from Lenovo about the key type. I called the support number at replacementlaptopkeys.com, was immediately connected, and after a few questions was given the info to order the correct parts.