Lenovo ThinkPad T440 Laptop Key Replacement
Laptop Key Replacement Kit
(Includes key Cap, Hinge Clip, and Cup. All The Parts Needed To Repair Your Keyboard Key.)
Lenovo ThinkPad T440 Laptop Keyboard Key Replacement
This 100% OEM Lenovo keyboard key replacement offers perfect fit and finish, keep in mind during the production of this model,
3 different keyboard vendors were used resulting in 3 different versions of the hinge clip, so please compare the key type chart
below and choose the version that matches yours, you will need this info in STEP 2.

(Note: this is the NON-Backlit version, if you require the Backlit version, please click here)
| | | | |
| --- | --- | --- | --- |
| | | | |
| IC42 | | | |
| | | | |
| IC48 | | | |
| | | | |
| IC51 | | | |
Your keyboard keys should look the same as below.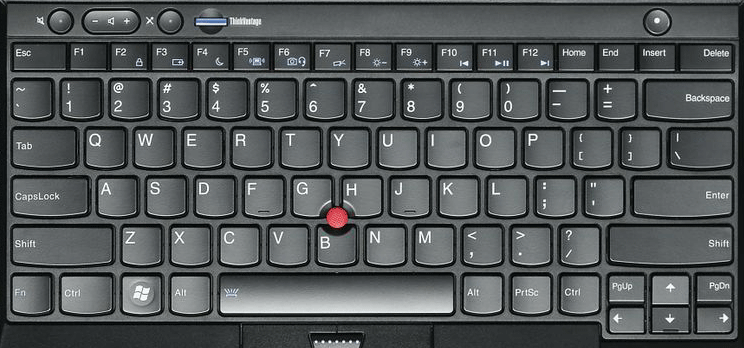 WHAT COMES WITH EACH LAPTOP KEYBOARD KEY ORDER
The Key Cap
This is the piece of plastic that has the letter on it.

The Retainer Clip
The plastic or metal sisscor clip pieces that hold the key cap to the base of the keyboard.

The Rubber Cup
This is the piece of rubber or plastic that acts as the spring to rebound the key after your press it.
Write a Review
Lenovo ThinkPad T440 Laptop Key Replacement

These keys also fit my T540p laptop.

Key 8 Lenovo Thinkpad T 440

Very easy to find key you need on this website,delivery was also very fast,easy to replace on your own.My Lenovo Thinkpad keyboard is as good as new.Tnx

Easy to use website helped me select the key model for the laptop I have. Replacement keyboard would have been $400(!!!) just to fix "A" key on busted Lenovo.