Lenovo Y50-70 Laptop Keyboard Keys Replacement
Laptop Key Replacement Kit
(Includes key Cap, Hinge Clip, and Cup. All The Parts Needed To Repair Your Keyboard Key.)
Lenovo Y50-70 Laptop Key Replacement
Lenovo IdeaPad Y50-70 Laptop keyboard key replacement, please make sure your model starts with Y50-70,
currently there are couple of versions on the market, please take a look below and compare the version
you need to ensure proper fitment.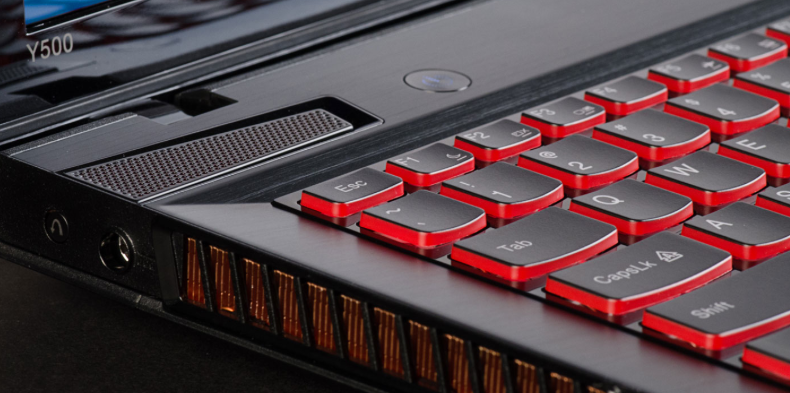 | | | | |
| --- | --- | --- | --- |
| | | | |
| | | | |
| | | | |

Write a Review
Key got great the only complaint is that the color doesn't match, the red outline is missing


Lenovo Laptop Key replacement

Good service

Very fast shipping, easy to install, looks and works perfectly A+

Don't fight your broken keyboard, this is easy.

After some days of looking at the button and the keyboard and being worried about tackling the tiny precise job, I finally got out a pair of tweezers and it was in place after just a moment. I did watch the video and my key was slightly different but it showed me enough to make this an easy repair.

Perfect condition. Genuine Product. Only wish international shipping were faster. Thanks.