Toshiba ChromeBook CB35-B3340 Replacement Laptop Keyboard Keys
Laptop Key Replacement Kit
(Includes key Cap, Hinge Clip, and Cup. All The Parts Needed To Repair Your Keyboard Key.)
Toshiba ChromeBook CB35-B3340 Replacement Laptop Keyboard Keys
100% OEM ChromeBook CB35-B3340 Keyboard Key Replacement with perfect fit & finish,
make sure the layout of your keyboard matches to the picture below.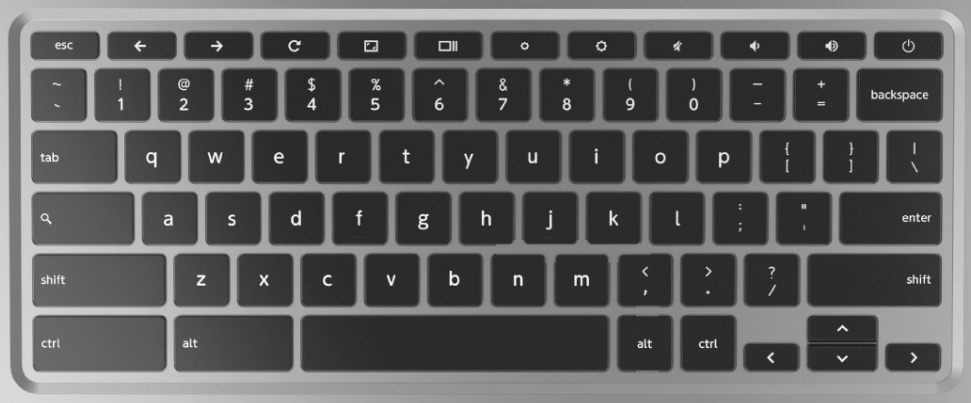 WHAT COMES WITH EACH LAPTOP KEYBOARD KEY ORDER
The Key Cap
This is the piece of plastic that has the letter on it.

The Retainer Clip
The plastic or metal sisscor clip pieces that hold the key cap to the base of the keyboard.

The Rubber Cup
This is the piece of rubber or plastic that acts as the spring to rebound the key after your press it.
Write a Review
Very satisfied with the service and product.

Very happy with the replacement. I thought the instructions could be easier to follow. Maybe a drawing instead of a video. Anyways, thanks!

Was exactly what I needed. Fit perfectly.

Just what I needed.